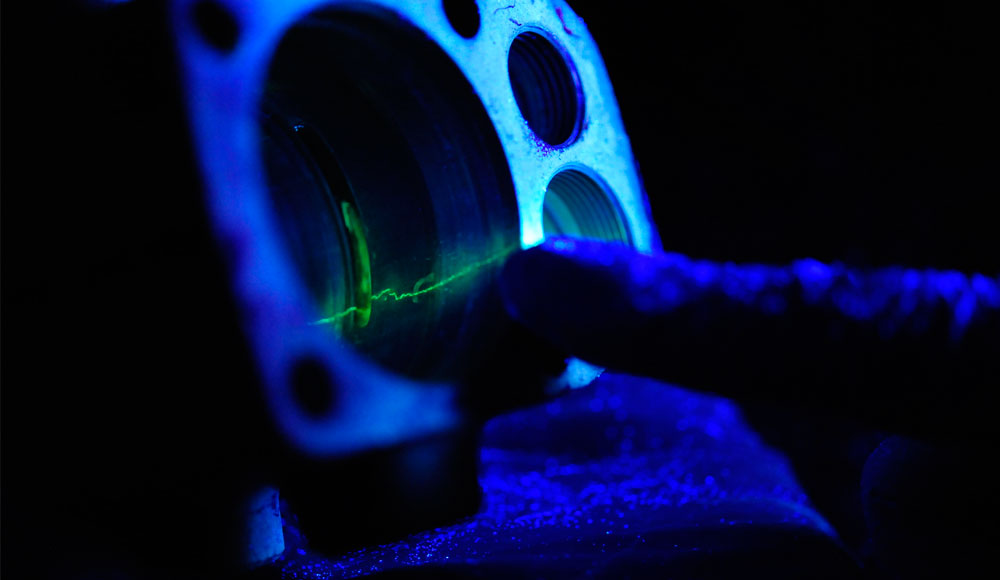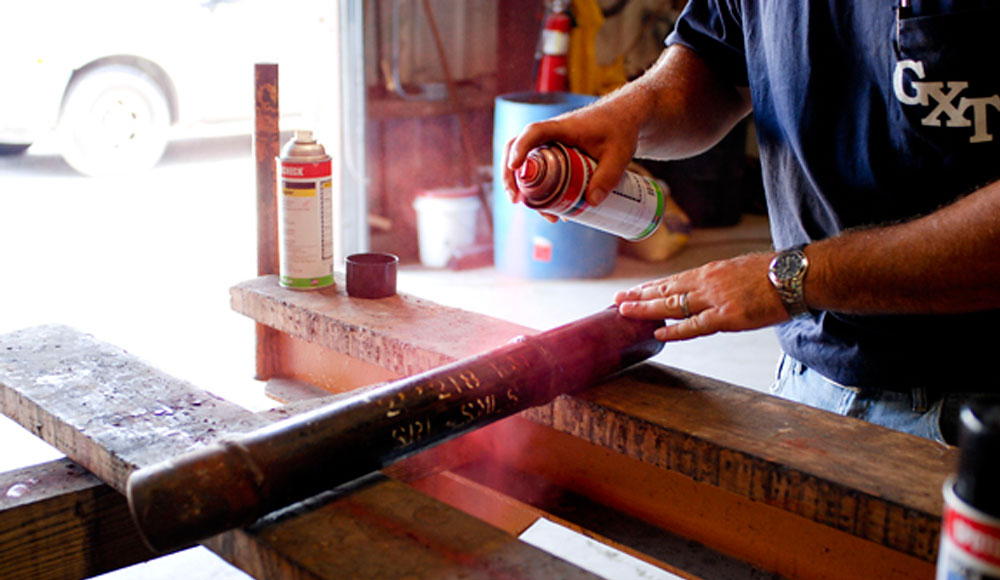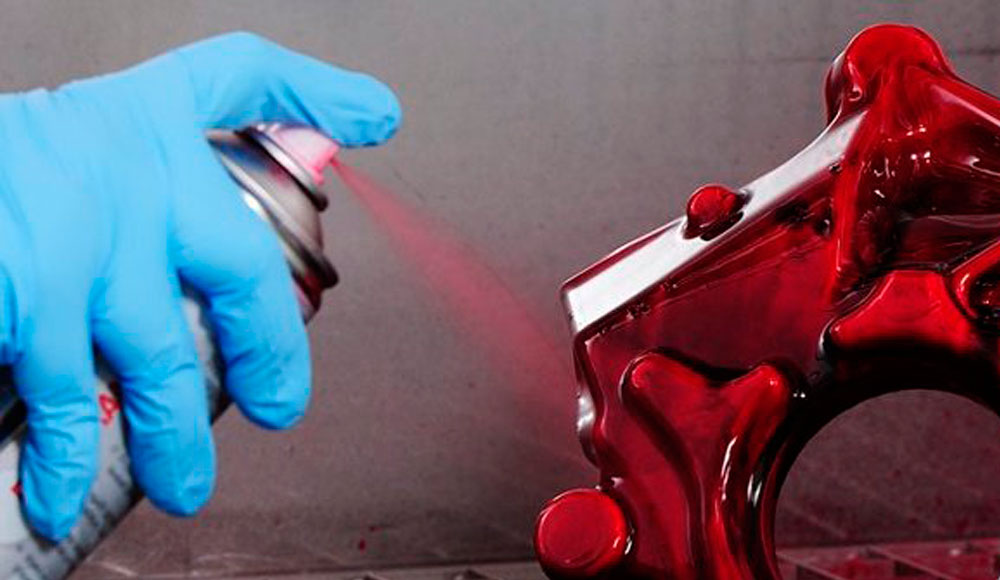 Application Principles
The principle of dye penetrant inspection method; is based on the capillary effect that low surface tension fluid penetrates clean and dry surface breaker continuities. Penetrant; can be applied by dipping, spraying etc. Once sufficient penetration time has been allowed, excess penetrants are removed and a developer is applied. The inspection is carried out under ultraviolet or white light, depending on the type of dye used.
Ultramat has lots of certificate and certified products to meet the inspection needs of many different materials.
Our Works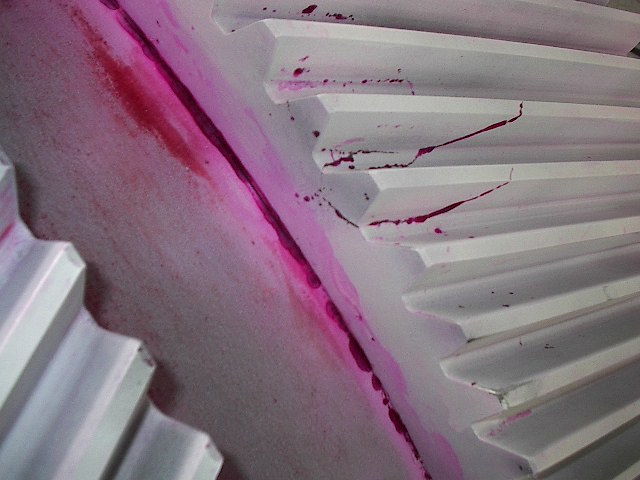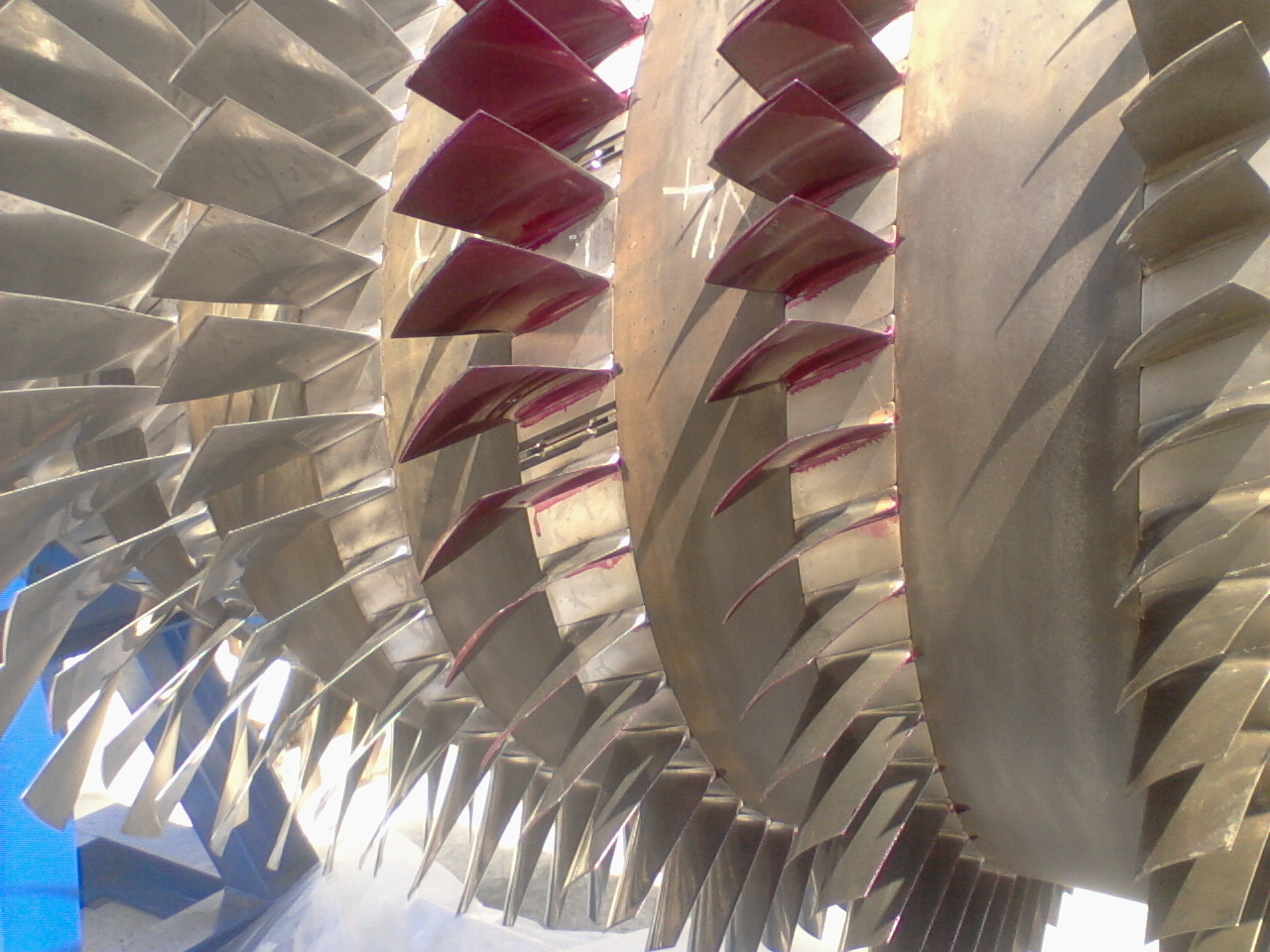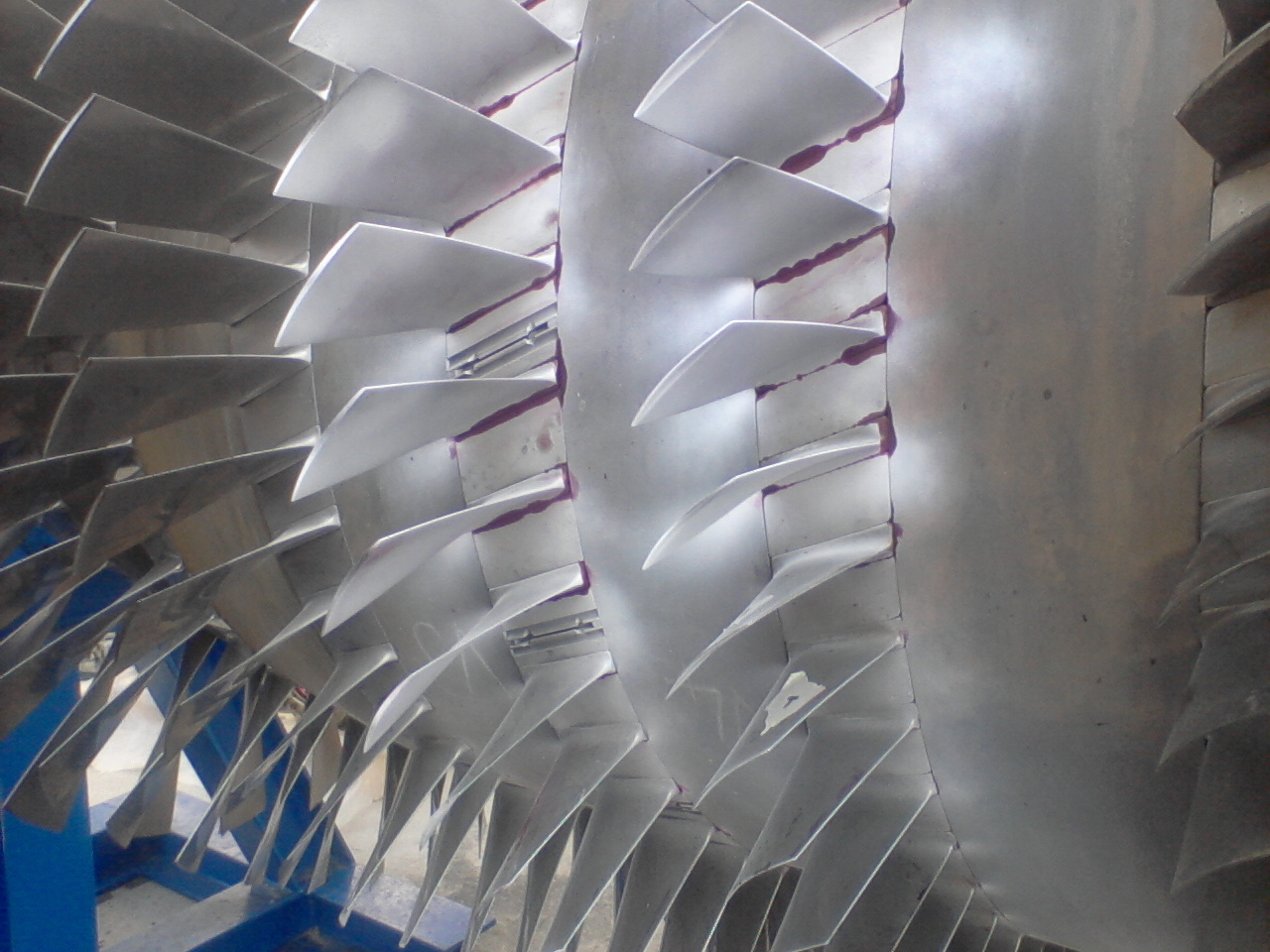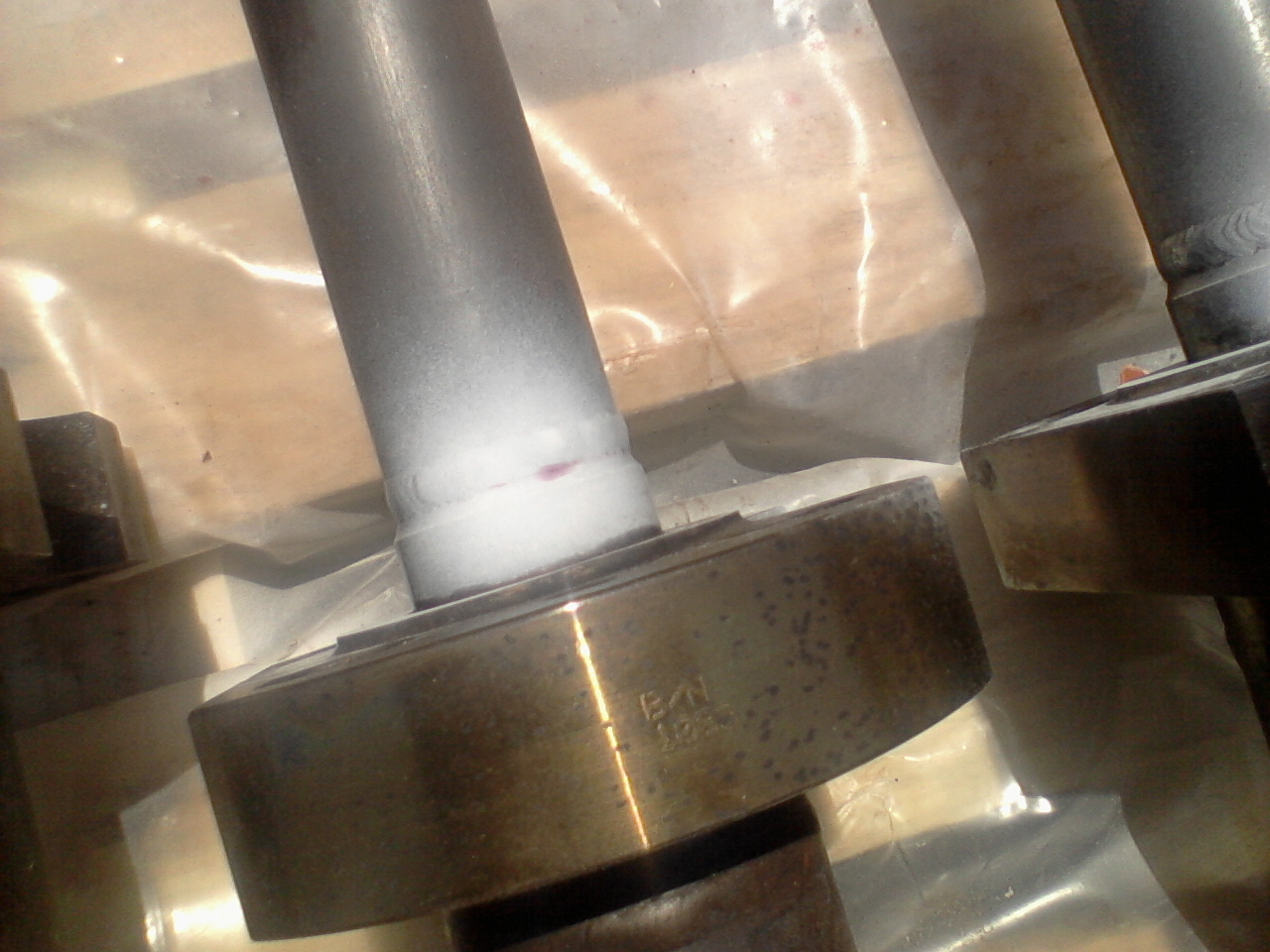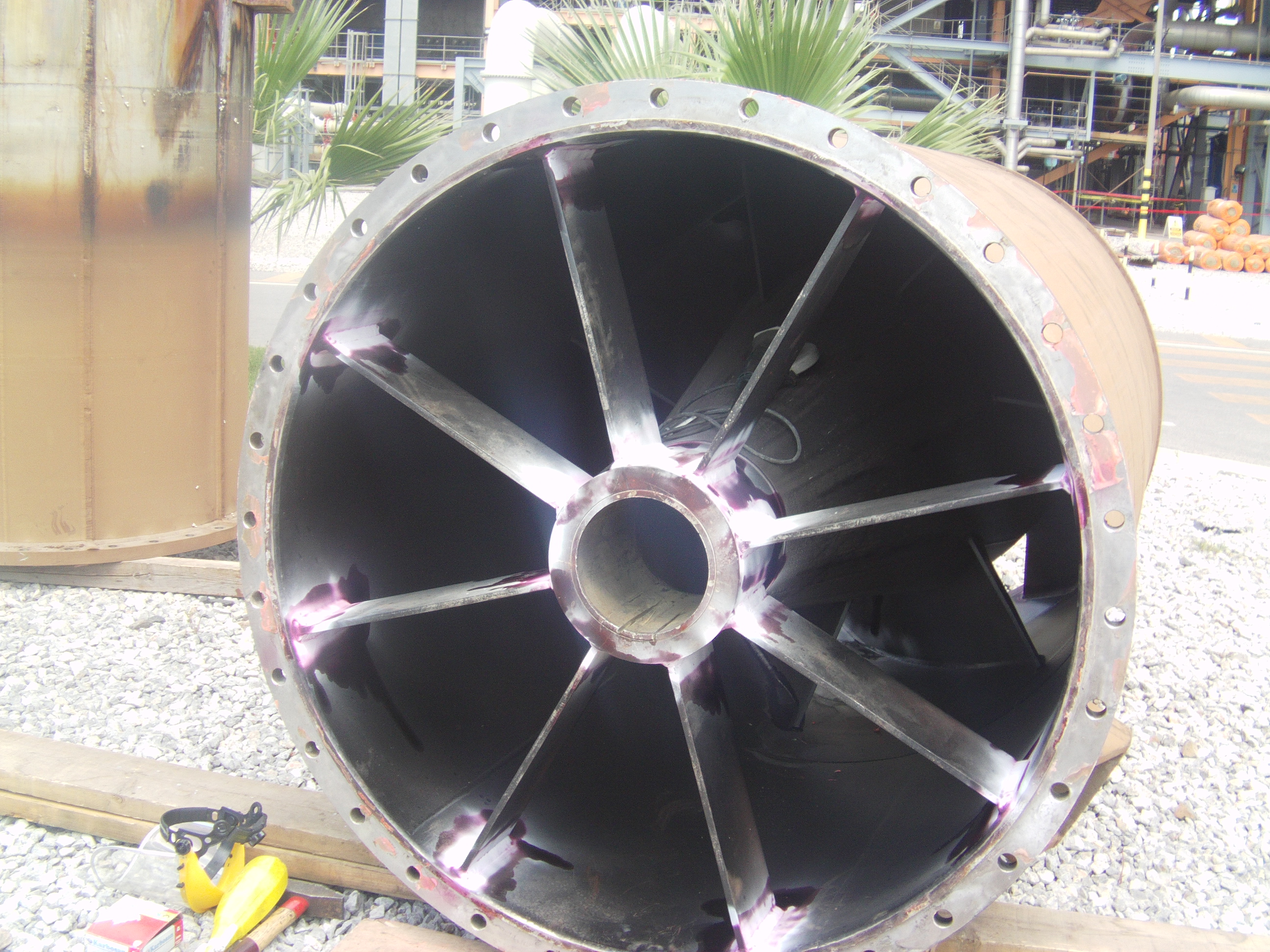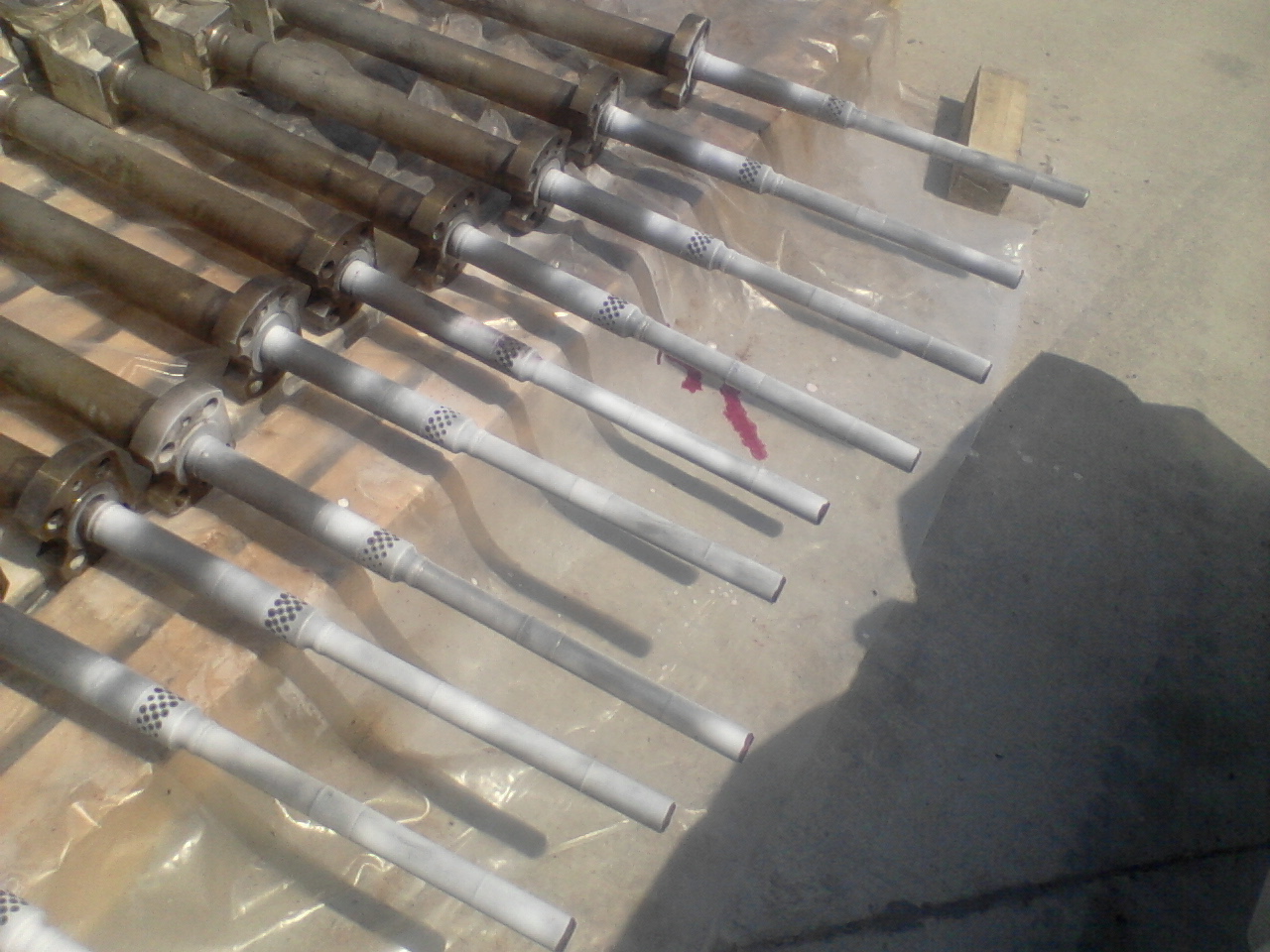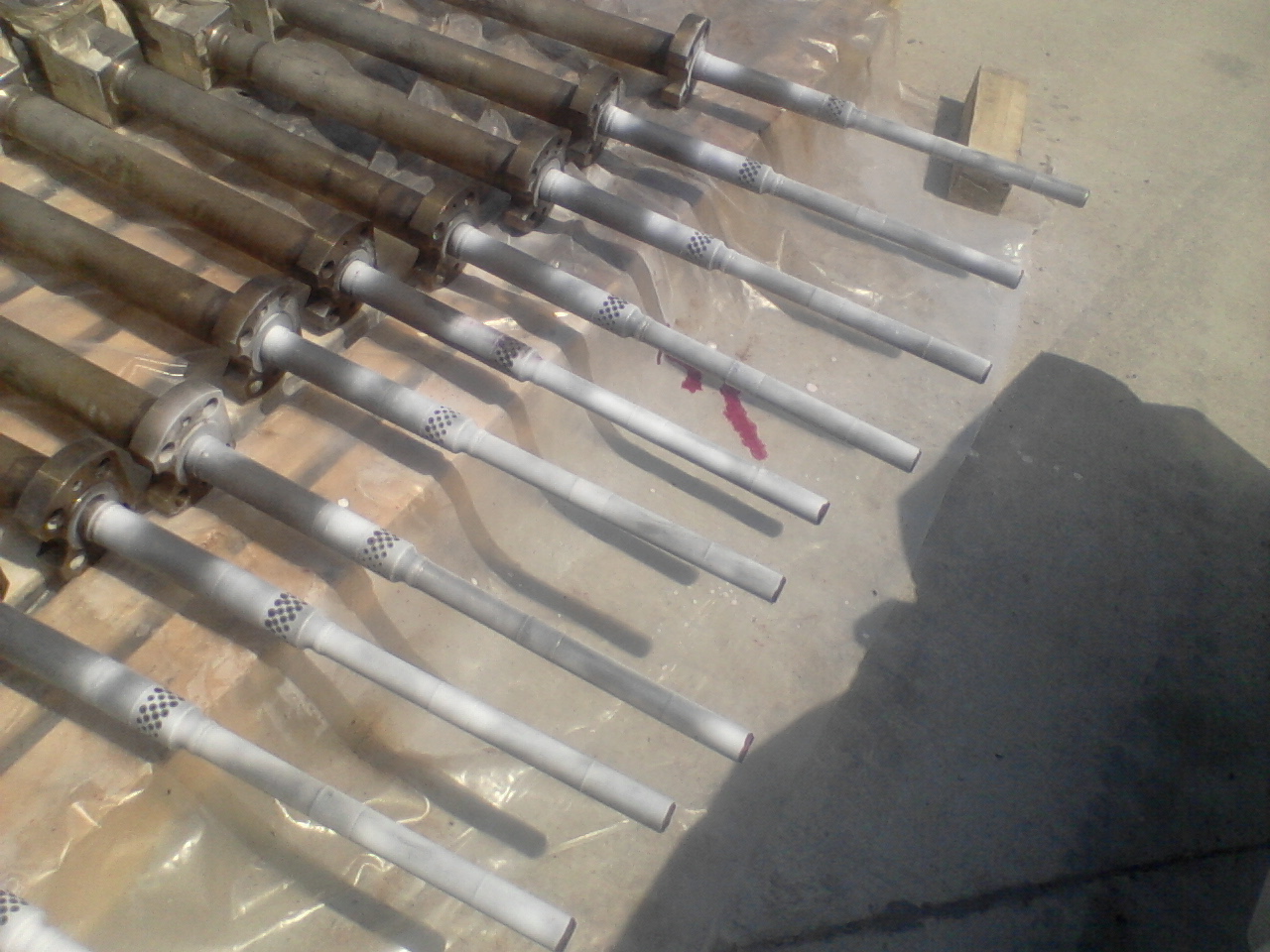 Application Areas
The main application areas of the dye penetrant inspection method are as follows:
In welded manufacturing (pressure vessels, steel constructions, pipe manufacturing etc.)
Stainless steel materials and welded fabrication
Aluminum materials and welded fabrication
Root cleaning in welded fabrication
In casting manufacturing
Processed surfaces
Application Process
Advantages and Disadvantages
The only disadvantage of the dye penetrant method is that the surface on which defects are to be detected should be smooth and very clean. On the other hand, there are no disadvantages in terms of cost and time factors.
Cheapness – It is a relatively inexpensive method
Ease – A portable non-destructive inspection method
Dimensional Sensitivity – Very sensitive to thin and adjacent discontinuities
Simplicity – It can be easily applied.
Different Materials – It can be applied to many different materials.
Productivity –Regardless of the orientation, all surface discontinuities can be detected by a process.